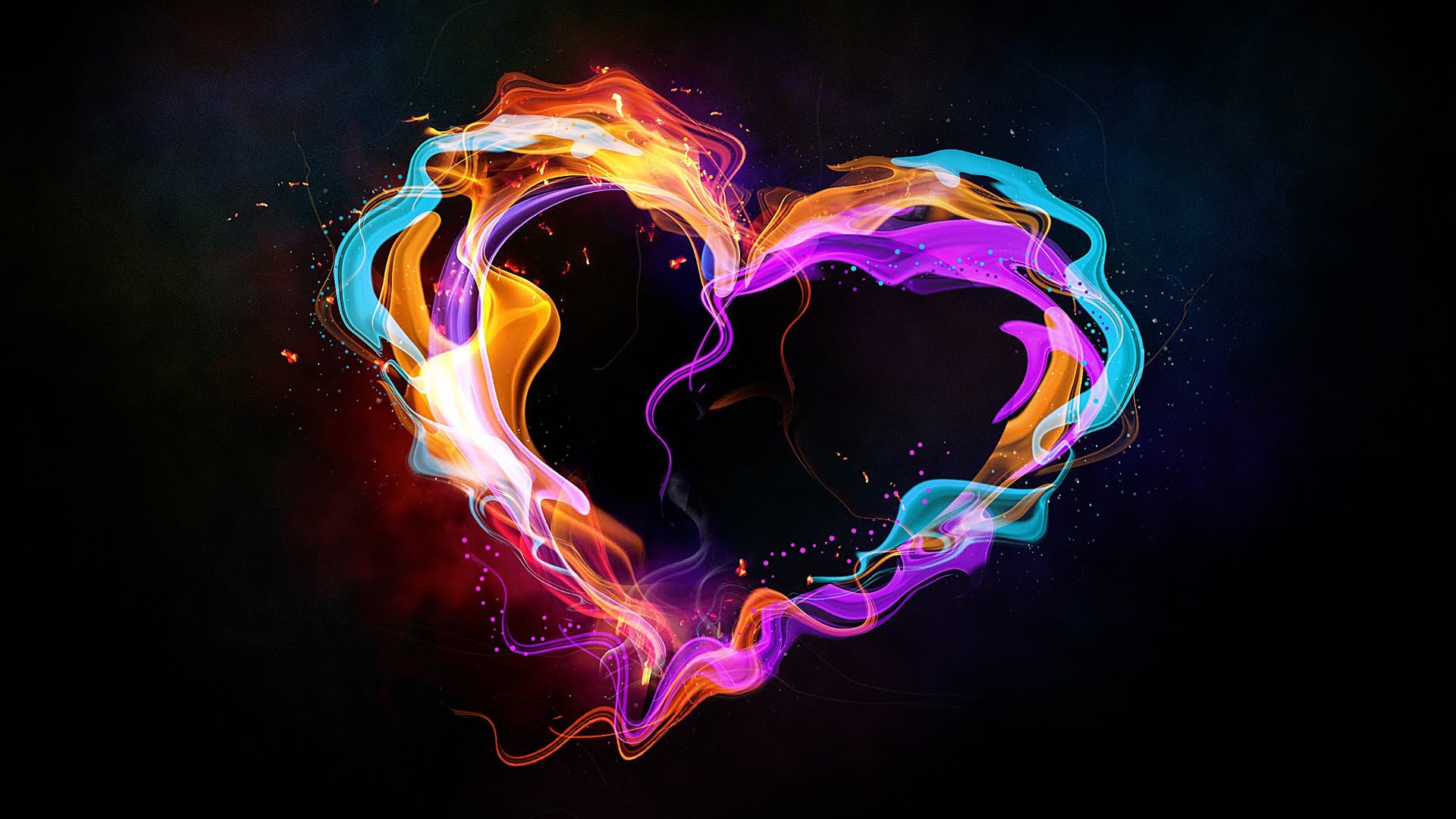 Special Thanks: S/O to everyone who continues to spread the love all around! I appreciate everyone who supports my posts with "likes" and "re-tweets" as well as my Twitter family. Let's continue to unite and support one another in 2017. 
Tonight is a Special Edition as I spread the love to my Twitter Fam that stay up late and keep the party going! Even though I do "Shoutout Sundays" I will add this in the mix every few weeks to promote my very active friends. I encourage everyone to follow these 11 picks of the week; and also view and connect with other great fam in my timeline. We are always keeping it LIVE and in full effect daily! Hugs to you all!


Who To Follow: 
Profile: A voice of great poetry and knowledge.

@ponderingly 
Profile: A video gamer, music lover, and a fun personality.
Profile: Author of the two books: "A Walk in Time" & "The Haunting of Marcasite." These books are available on Amazon.com. 
Profile: A beautiful soul whose posts are full of lovely art and words of encouragement. 
Profile: A genuine person with a great spirit whose posts will keep you looking for more. 

@atmyself 
Profile: This is the place to go if you are looking for great various posts throughout the day. 
Profile: This is another great place to visit for various entertaining posts throughout the day. 
Profile: A great friend that is all about promoting and sharing your tweets while actively building a great relationship with you.
Profile: A happy spirit to follow throughout the day. 
Profile: This is another great support and active Twitter fam that will keep you updated on his day to day activities and thoughts.
Profile: A very unique soul that is seeking change. This is a great Twitter fam to follow if you are looking for political debate or up to discussing the craziness of this world.