Special Thanks: S/O to everyone who continues to spread the love all around! Let's continue to support one another in 2017! You all are appreciated and I look forward to everyone's tweets this upcoming week. 
Tonight's picks are all about Words of Wisdom, Businesses, and Entrepreneurs. Please support these great individuals and businesses by following them on social media and/or with a purchase. I appreciate any comments that are left on this blog. Enjoy!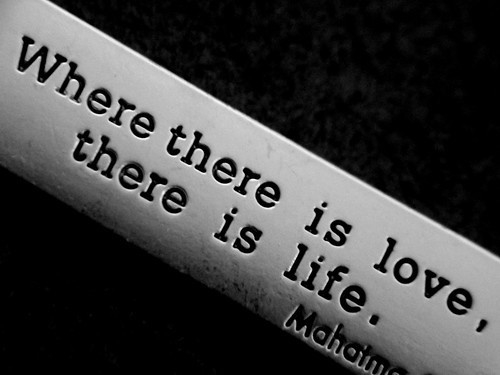 Words of Wisdom 
Nisha Carelse @NishaCarelse 
Quote: Turn your dreams into ambitions. Turn your ambitions into goals. Turn your goals into reality. 

Joseph @josephmotafaram 
Quote: Intelligence without ambition is a bird without wings. - Salvador Dali 

The Captain @submarines4ever 
Quote: Don't allow situations to take your joy away. Remember, every flower must push through the dirt and reach the sunlight to bloom! 

Best Quotes @quuootteessss 
Quote: One musn't criticize other people on grounds where he can't stand perpendicular himself. - Mark Twain 

Businesses/Entrepreneurs 

God's Own Design @godsowndesign 
Profile: Nature Photographer & Author. 

Dre Law Productions @DreLaw_Lewis 
Profile: C.E.O/Actor/Event Promoter & Writer at Dirty Mouth Records. 

Greg Von Tobel @GregVonTobel 
Profile: President of Prisoners for Christ Outreach Ministries, "Taking on the world for Christ, one cell at a time!" 

Todays Purpose Woman @TodaysPurWoman 
Profile: We live, empower, and celebrate living a higher purpose - God's Purpose.

Lew Hastings @LewHastings
Profile: The radio host of Red Road Radio and a man of all trades. 

J. R. Biery @BieryjJanet
Profile: Retired teacher who has 24 published works on Amazon (westerns, romance, mysteries, and suspense stories).